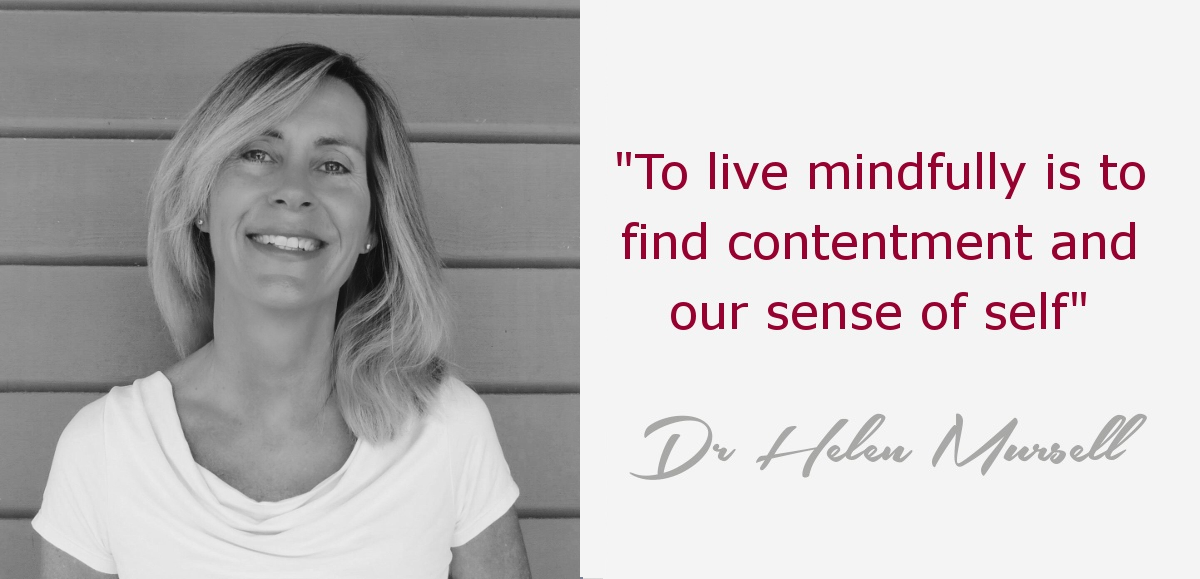 What is Clinical Psychology?
As a clinical psychologist, I am trained to diagnose and treat mental illness, emotional distress and associated behavioural problems.
Clinical psychologists evaluate clients through interviews, observation, and psychological tests and apply current research findings and methodologies in making diagnoses and assigning treatments.
I provide psychotherapy, I cannot, however, prescribe medications. For this reason I often work collaboratively with GPs, psychiatrists and paediatricians to ensure clients receive the necessary treatment that enables the greatest chance of recovery from illness.
Supervision
In addition to providing therapy, I am passionate about providing supervision to registered psychologists, social workers, TRTP practitioners and mental health practitioners for peer consultation and CPD purposes. I provide clinical supervision services Australia-wide and internationally via Telehealth.
Depending on your needs, preferences and goals, I will tailor an approach that feels right for you. I bring my own unique style to the clinical supervision process and I believe in the importance of providing a space that is safe, supportive and encouraging.
The Richards Trauma Process (TRTP™)
Internal Family Systems (IFS)
Mindfulness Based Cognitive Therapy (MBCT)
Gottman Method Couples Therapy (GMCT)
The Richards Trauma Process (TRTP™)
Do you suffer from PTSD, anxiety, depression, fears and phobias?
Perhaps someone you love has experienced stress or trauma in their lives?
Do you feel like you are not enough, your needs don't matter?
You may then be interested to learn more about The Richards Trauma Process™, created by Judith Richards.
TRTP™ is an elegantly simple, yet comprehensive, step-by-step process, which encapsulates a number of evidence based practices in a unique combination.  TRTP™ aims to resolve a range of clinical presentations that can result from prolonged periods of significant stress through to extreme trauma and does so quickly, effectively and safely.  These symptoms include the experience of anxiety, depression, fears and phobias and stress related physical illness.
My passion for TRTP™ comes from consistently bearing witness to the transformations clients make through this dynamic and powerful process and it's so, so quick! I am thrilled to be both a TRTP™ senior practitioner and mentor.  Not only do I experience gratification witnessing the life of my clients transform, I also have the pleasure of training new TRTP™ students.
Over the course of four weeks, I can support you through the TRTP™ process, enabling you to a) change sabotaging thought patterns that underpin unwanted behaviours and b) live a life free of the emotional hold of the past.
The TRTP™ model is based on the idea that it is the unconscious that runs our patterns of thought, emotion and behaviour/way of being.  TRTP™ changes a person's experience of being.  This automatically changes how a person thinks and feels.  TRTP™ goes to the underpinnings of distress – the feeling of 'I'm not safe' which is caused by distressing events continuing to play over and over in the unconscious and body as if they are happening now. These distressing events have not been stored in memory properly.  Without venturing back into the detail of the past, TRTP™ returns a person to 'It's over and I'm safe now' by turning off the video loops of those distressing events and storing them in long term memory where they belong.  TRTP™ restores the ability for automatic self-regulation after a distressing event – homeostasis.
Where needed, this process helps free clients to engage in mindfulness based cognitive strategies more effectively once sabotaging unconscious limiting core beliefs are addressed and the charge is released from the past.
TRTP™ is a unique and dynamic sequenced series of steps, which, if separated would not be as powerful. TRTP™ incorporates dynamic re-imagining, addressing the trauma and stress where it is stored – in the unconscious and in the body. (Levine, van der Kolk, Rothschild, Ogden). TRTP™ is in alignment with the two requirements stated by van der Kolk, Levine and other trauma experts:
For trauma to be resolved –
The person must (somehow) be moved to an empowered position in regard to the trauma/stress
The body must (somehow) know that the event(s) are over and it's safe
So just to recap, TRTP™ initially resets underlying, unconscious core beliefs, which keep you stuck in patterns of thought, emotion and behaviour. By attending to these at the beginning of the process, self-sabotage is avoided in subsequent sessions. TRTP™ then takes the emotional charge from the past, without revisiting/re-traumatising, moving you to a place of empowerment in relation to the trauma.
TRTP™ shifts you from fight/flight/freeze to an empowered, self-regulated state. Your sympathetic nervous system is calmed and traumatic memories are placed firmly in the past. That is, you will move quickly from fight, flight, freeze – 'I'm not safe!'  to, 'It's over and I'm safe now…' Calm returns on all levels and symptoms generally cease leaving you feeling empowered and free to live the life you so richly deserve.
To maximise the true benefit of TRTP™,  sessions are conducted online.
Shed your intellectual armour and embody life through TRTP™
Growing up I had an inclination to experience life intellectually, in my head so to speak… I didn't wear my intellect as a 'badge of honour', I wore my intellect as protective armour against feeling…. and it worked a treat. It kept me 'safe' from experiencing all the dreadfulness of life.
Unfortunately, living life from the balcony of my intellect also stopped me from experiencing the joy of the night sky…. or a sunset…. or the expansive ocean… Intellectually I got it "Oh that's pretty!" but that rich deep embodied connection wasn't there….. it didn't touch my heart or light my soul.  It didn't 'move' me because you can't selectively numb.
An intellect is a great way of not feeling!
The process of becoming a TRTP practitioner helped me shed my intellectual armour so I could connect more deeply and profoundly to others as well as the beauty that surrounds me.  Today, when I walk to our local back beach, I 'see' the beauty and I feel a connection to the deep, rich, expansive ocean and its feels fabulous.
I love my job because I experience immense joy on a daily basis, helping clients shed their own intellectual armour, freeing them to truly connect deeply to all that life has to offer with gratitude and presence.
So if you too have used your mind or your intellect to stay safe in the world then good on you… It probably kept you 'safe' and it's an effective tool at doing just that.  If, however, you are now ready to shed your intellectual armour and experience all that life has on offer, then TRTP will support you to do so.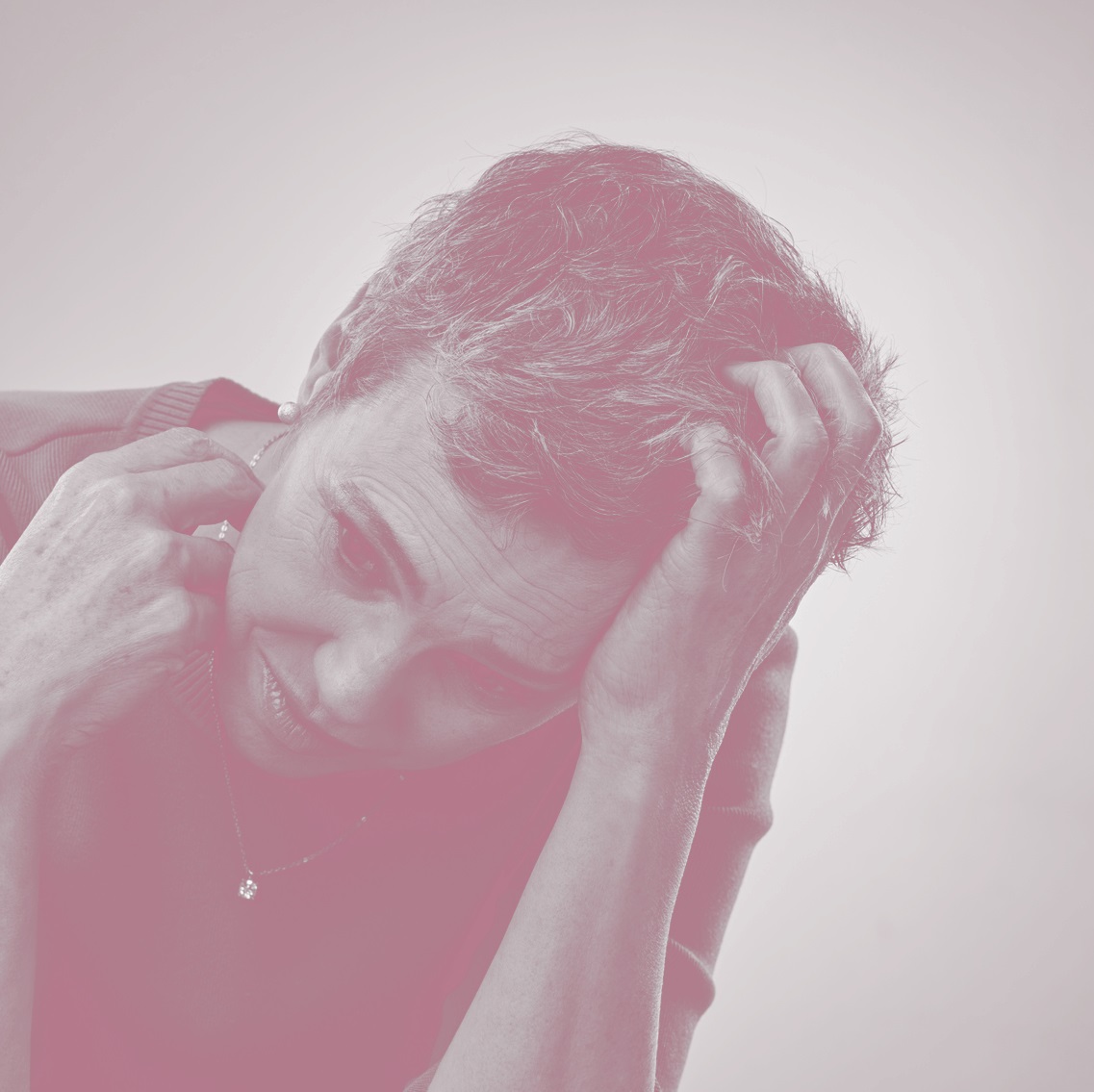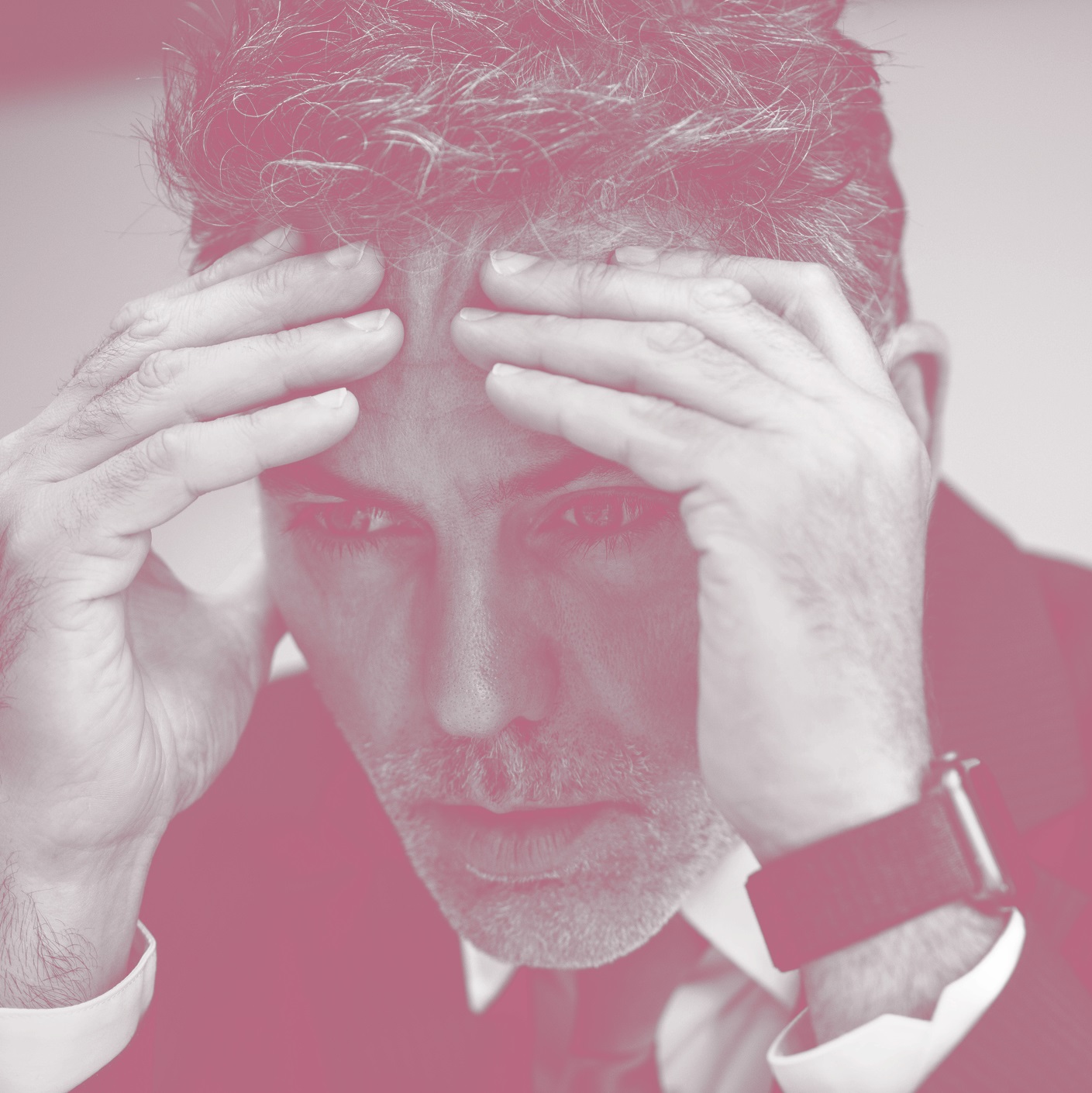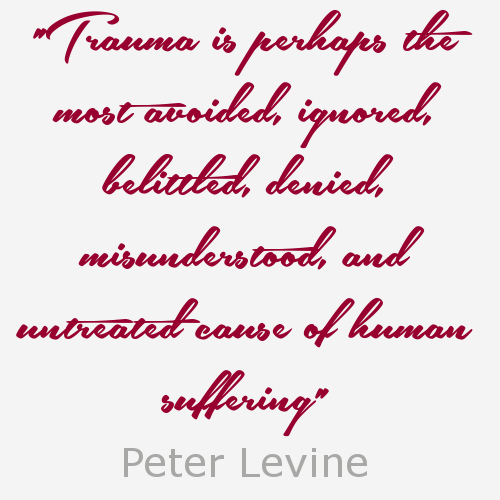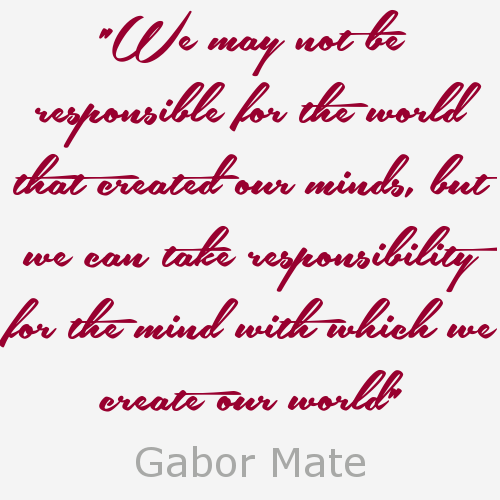 Internal Family Systems (IFS)
Internal family systems (IFS) is an experiential therapeutic approach which posits that the mind is made up of multiple parts and underlying them is a person's core or true Self. Like members of a family, a person's inner parts can take on extreme roles or subpersonalities. Each part has its own perspective, interests, memories, and viewpoint. A core tenet of IFS is that every part has a positive intent, even if its actions are counterproductive or may cause dysfunction. In IFS there is no need to fight with, coerce, or eliminate parts; the IFS method promotes internal connection and harmony to bring the mind back into balance.
The movie 'Inside Out' is a wonderful example of this, where Riley's parts are like little people inside of her, each with their own feelings and desires cheering her on or making her recoil back in fear. Riley's internal family of parts is made up of Joy, Sadness, Fear, Anger and Disgust, and each of these feelings is represented by a little character inside her. Perhaps you can name some of your own parts?
The IFS process identifies and addresses the multiple 'parts' within our internal world by getting to know them. Our internal world consists of wounded parts (called "exiles") holding painful emotions such as anger and shame, and parts that try to control and protect us from the pain of the wounded parts. These protectors are either preventative 'managers' or reactive 'firefighters' who are tasked with putting out the pain when our parts are triggered. The IFS model considers that everyone has a 'Self' which is the intrinsic truth of who we are, separate from all our parts. The Self is characterised by what IFS coined as the 8C's: compassion, curiosity, clarity, creativity, calm, confidence, courage, and connectedness.
The goals of IFS therapy are;
1. To liberate parts from their extreme roles
2. To restore trust in Self leadership
3. To achieve balance, harmony, and wholeness within us
4. To bring more Self energy to external systems
When we can turn down the volume of those different voices by transforming them into less extreme roles, we experience more authentic joy, peace, connectedness, and contentment.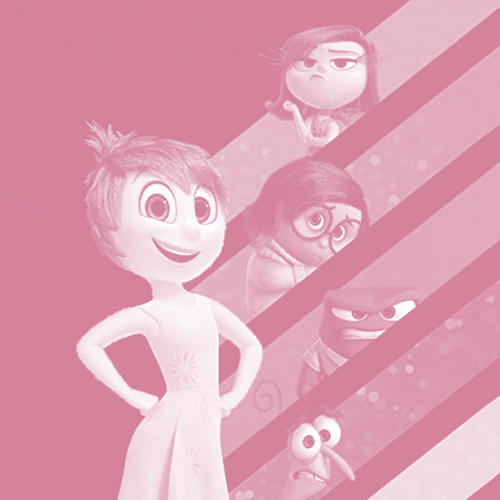 Mindfulness Based Cognitive Therapy (MBCT)
Do you experience stress and mild anxiety?
Are you feeling overwhelmed?
Does your mind never stop?
Are you looking to find contentment and fulfilment?
Mindfulness Based Cognitive Therapy may be for you.  This therapeutic practice has at its core the belief that mindfulness strengthens the body-mind connection, which in turn enhances emotional and physical wellbeing.
Previously trained in cognitive behavioural therapy (CBT), I now combine the concepts of cognitive therapy with meditative practices and attitudes based on the cultivation of mindfulness – moment to moment non-judgemental awareness to 'live mindfully' and achieve equanimity.  Equanimity refers to, emotional stability, calmness and composure even under tension or strain.
Through combining cognitive behavioural techniques with mindfulness strategies, mindfulness-based cognitive therapy will help you better understand and manage your thoughts and emotions, thereby achieving relief from feelings of distress, overwhelm, overanalysing and feelings of discontent. Through this process you will learn to use cognitive methods and mindfulness meditation to interrupt the automatic processes often triggering anxiety stress and depressive symptoms.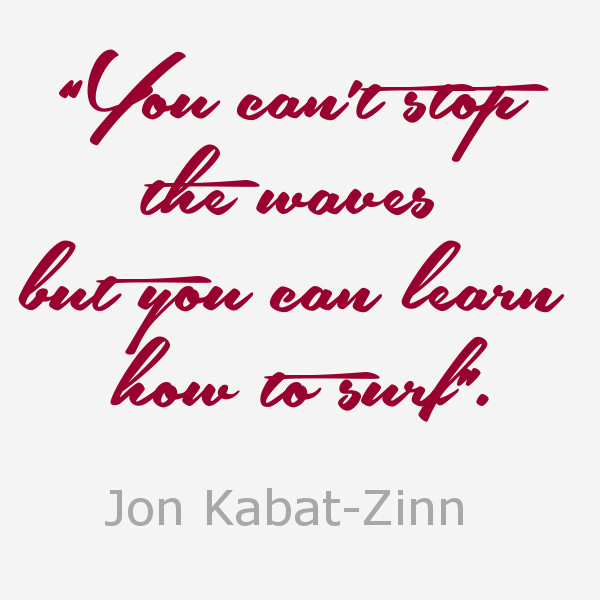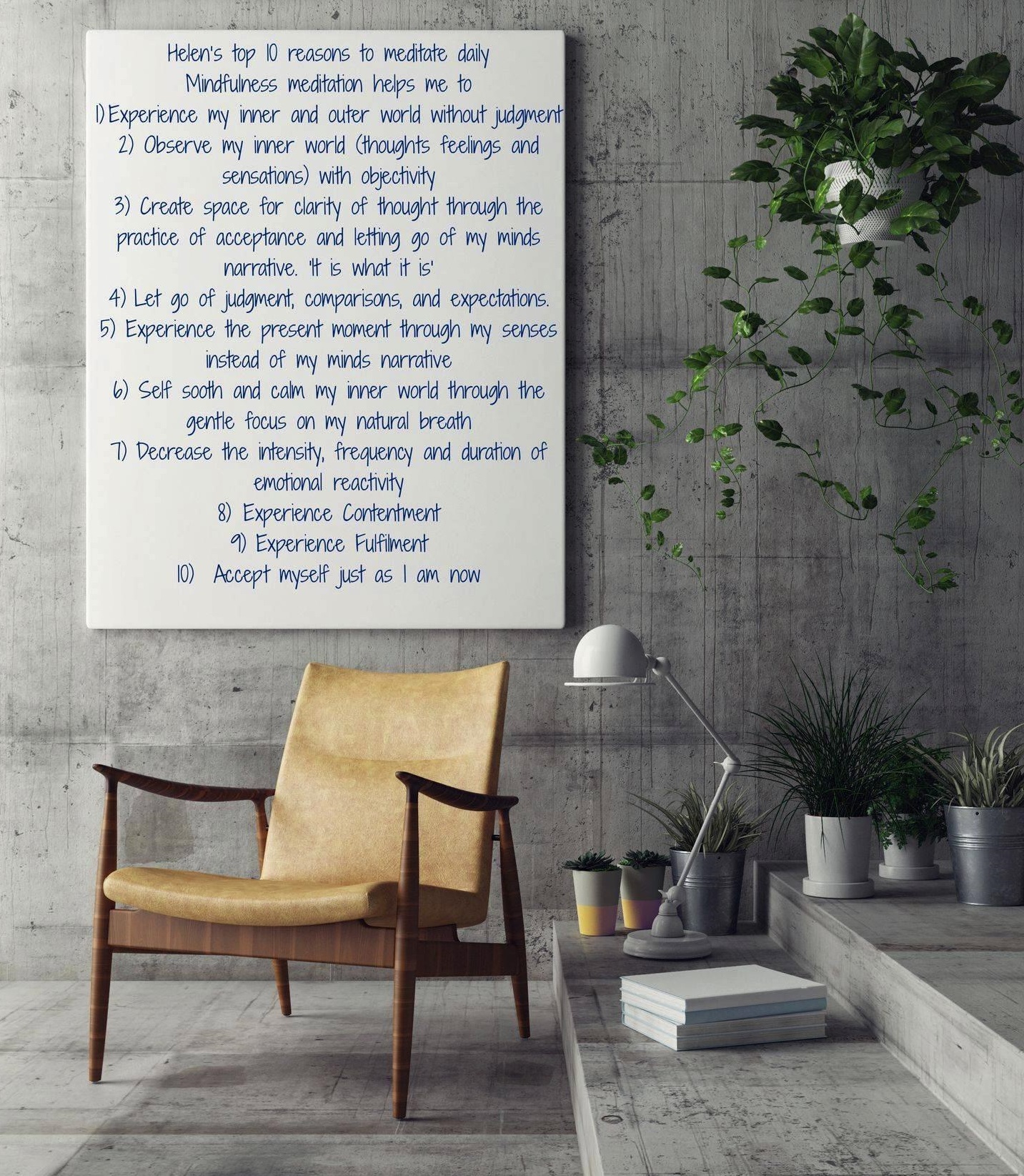 Gottman Method Couples Therapy
Do you want to build a stronger, more meaningful and connected relationship with you partner?
Do you and your partner turn away from each other, rarely give positive feedback or demonstrate appreciation toward each other?
Do you feel you and your partner would benefit greatly from techniques that strengthen and build stronger, closer and more intimate relationships?
Trained as both a clinical psychologist and family therapist, a significant component of my work involves couples work, something I find increasingly rewarding. I have completed Level 2 training in Gottman Method Couples Therapy. Additional Gottman training includes 'Lets Talk Infidelity' and 'The Art & Science of Love'.
The Gottman Method was developed by Dr John Gottman and his wife Dr. Julie Schwartz Gottman in the 1980s. It is an evidence-based form of couples therapy, which strives to assist couples in achieving a deeper sense of understanding, awareness, empathy, and connectedness within their relationships that ultimately leads to heightened intimacy and interpersonal growth. By combining therapeutic interventions with couples exercises, this therapy can help you and your partner identify and address the natural defences that hinder effective communication and closeness.
I will share with you practical strategies and techniques to help you repair, rebuild and revitalise your relationship. John Gottman's 40 years of research underpins this evidence-based approach, offering a clear and uncomplicated structure which gets to the heart of what makes stronger, more meaningful and connected partnerships.
Couples counselling is currently not covered under the Medicare (better access) GP mental health treatment plan. If you have private health insurance, please contact your insurer to ascertain whether couples counselling is covered under your plan.