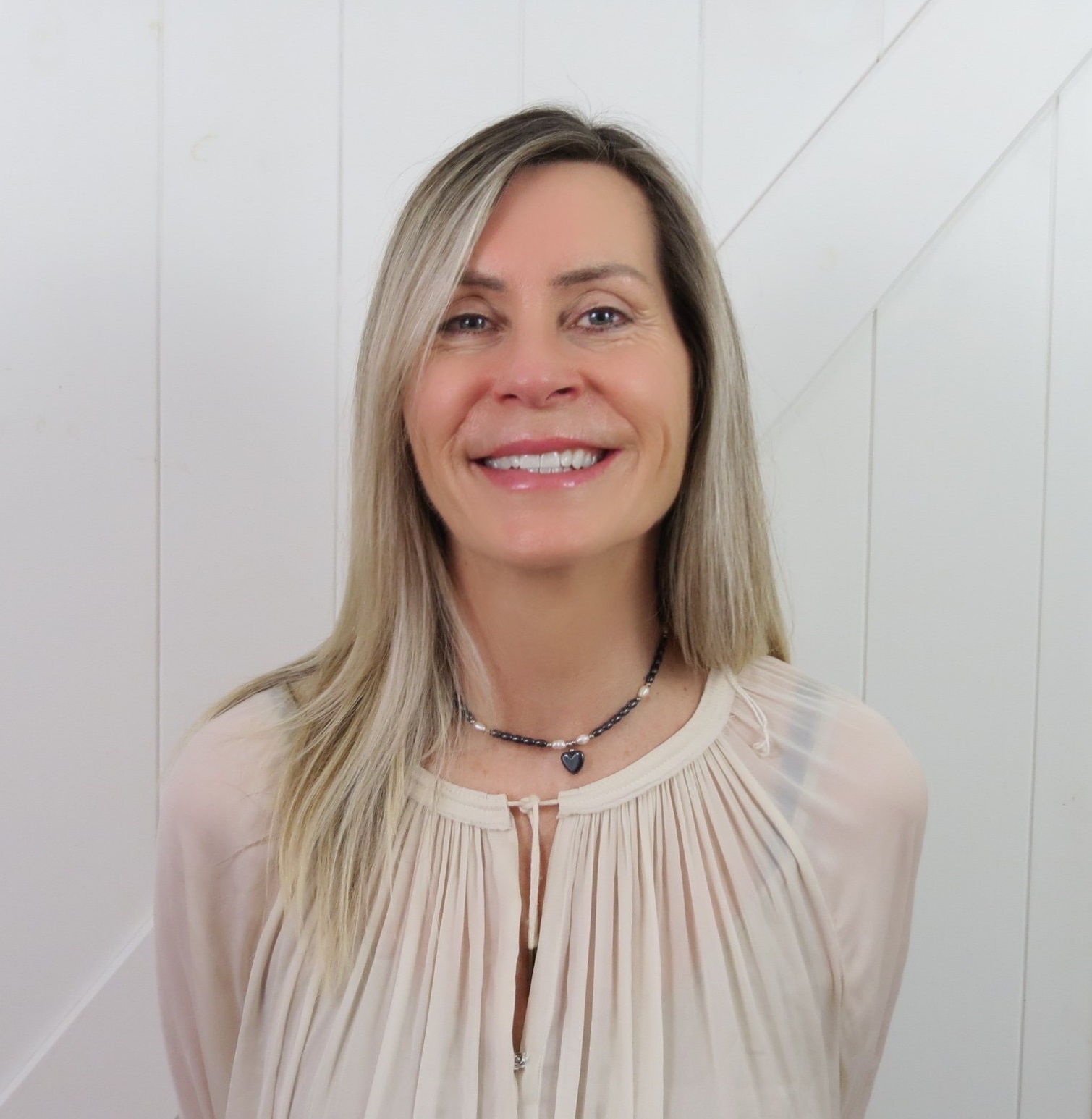 Qualifications
Professional Doctorate in Psychology (Clinical Child & Adolescent Specialisation) The University of Melbourne
Graduate Diploma of Social Science in Family Therapy Swinburne University of Technology & Williams Road Family Therapy Centre
Postgraduate Diploma (Psychology)  The University of Melbourne
Graduate Diploma (Psychology)  The University of Melbourne
Bachelor of Applied Science (Physical Education)  Phillip Institute of Technology (now RMIT)
It seems like yesterday when I commenced working in the field of psychology. Fast forward 20 plus years and I feel as passionate today as I did back in 1995! That is because I am privileged to have the heart-warming job of supporting clients to find contentment and live life with purpose and honour their dreams, free from undue emotional and physical pain.
Prior to this, I was a Royal Tennis professional obtaining a world ranking in the top 10. Why am I sharing this? Because this is when I first came to understand the power of the mind. The wonderful book "The Inner Game of Tennis" by Timothy Gallwey helped me to realise my potential through understanding two crucial elements.
Firstly, my inner critic would destroy me if I let it and secondly, the way to calm the inner critic was to focus on each point as if nothing else mattered. 'Just win this point' was my mantra and later become a metaphor for life. Unbeknown to me, that was my first introduction to the power of mindfulness!  Mindfulness is now the corner stone of both my professional and personal life. I want to support you to make mindfulness a part of your life too!
After such a rewarding career as an elite athlete and then as a clinical psychologist I am keen to share my knowledge, experience and expertise with you so you too can create the life you want through an empowered mind, fit body, strong sense of self and powerful habits.
Primarily, I enjoy working with adults whose lives have been impacted through psychological related trauma, stress and illness. I use trauma informed processes to assist clients with PTSD, stress, weight management, anxiety, depression, phobias, panic attacks and relationship difficulties.
Mindfulness techniques and healthy lifestyle habits are also an integral part of both my personal and professional life. To this end, I support my clients to also live mindfully and practice healthy lifestyle-based habits for optimal psychological and physical health.
"Challenges are what makes life interesting.  Overcoming them is what makes life meaningful" Joshua J Marine
Relevant Training
"The Richards Process" Advanced Trauma Specialist Training  (40 Hours)
Level 2 training in Gottman Method Couples Therapy
Mindfulness Based Stress Reduction Course
Treatment Modalities
Cognitive Behavioural Therapy (CBT)
Registration
Psychologists Registration Board of Victoria (PRB)
Full member of the Australian Psychological Society (APS).
Registered with Medicare as a Clinical Psychologist which enables clients to claim the maximum Medicare benefits for 10 sessions per calendar year or 40 sessions for clients with a recognised eating disorder.
Registered with Private Health Funds as a Clinical Psychologist- refer to your fund directly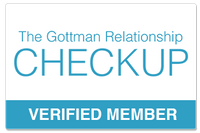 I welcome any questions about my training, experience or any other aspects of psychology as you consider carefully who you would like to have work along side you or your loved one.  I believe the 'goodness of fit' between practitioner and client is essential to ensure a healthy and successful collaborative partnership.
It is also important that those supporting clients feel informed and supported when applicable.  To this end, I encourage transparency around this and, if this were part of your needs, then I would do my best to ensure that any contact with your support is done in a way that is inclusive and respectful of you.
An Original Song…
'BIRD IN A CAGE'
[Click here to watch on You Tube] 
Hope you enjoy 'Bird in a Cage'  – a song I wrote about body image, self-acceptance and the hope, which emanates when understanding, support, and compassion is shown to those impacted.
As a clinical psychologist, previously specialising in the area of eating disorders, disordered eating, and body image disturbance, I have gained so much invaluable knowledge and understanding about these complex and potentially life threatening and soul destroying conditions. I feel both privileged and grateful to have listened to perhaps hundreds of similar stories over the past decade.
'Bird in a Cage' was written as a song to give a voice to anyone struggling with self-acceptance, particularly in the area of body image and physical appearance. My wish is that Bird in a Cage will give validation and a sense of hope to anyone on that path and help others to understand and respond with compassion. The most poignant message of the song is to never stop searching for the self-acceptance that comes from loving yourself from the inside out.
Thanks to Chloe Findlay and Jared Gibson for performing Bird in a Cage.
"Courage doesn't always roar; sometimes courage is the quiet voice at the end of the day saying, I will try again tomorrow"
Mary Anne Radmacher