Do you want to feel supported by someone who understands?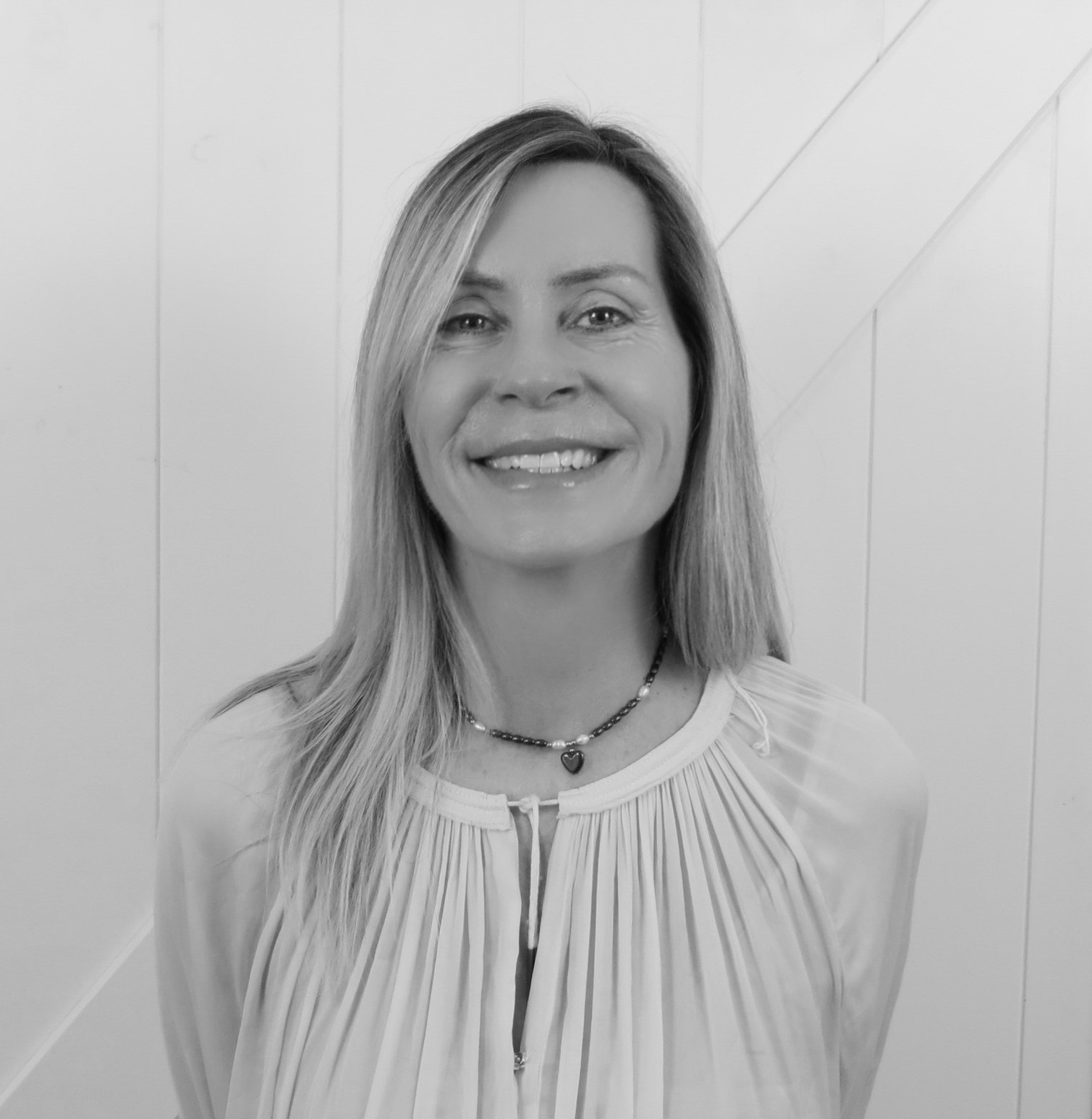 I am grateful to have created a successful private practice based on the Mornington Peninsula, Australia.
As an integrative clinical psychologist, I utilise techniques that focus on the conscious and unconscious workings of the mind to resolve trauma and stress related conditions like PTSD, anxiety, chronic stress and physical illness.
Living a healthy, mindful and wholesome life also matters to me, so the way my clients live their life day to day matters too! My second area of interest, therefore, lies in the area of weight management to reduce the physical and emotional effects of chronic illness so clients have more energy to engage in life.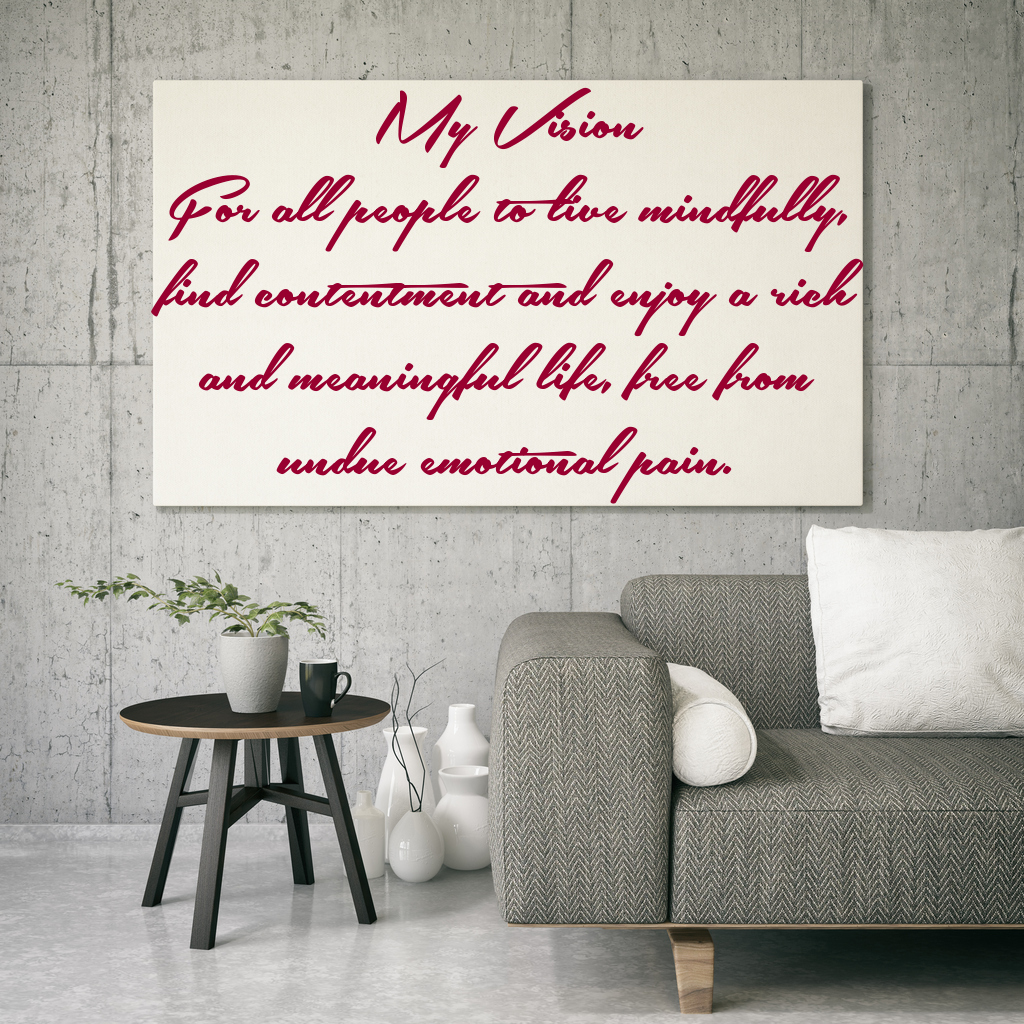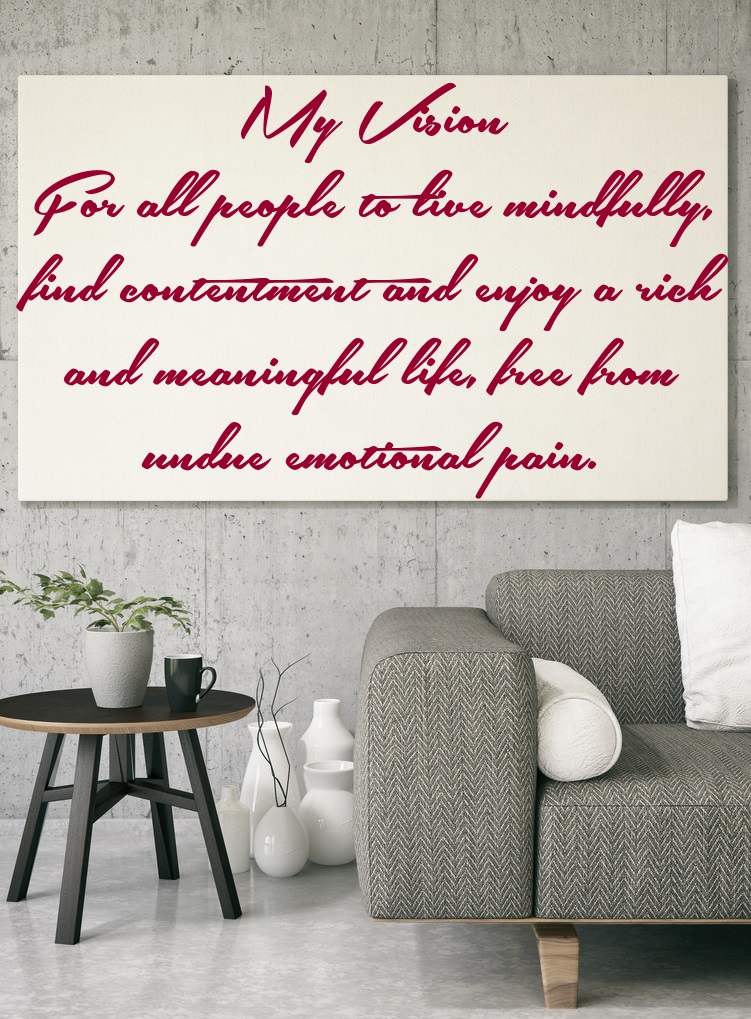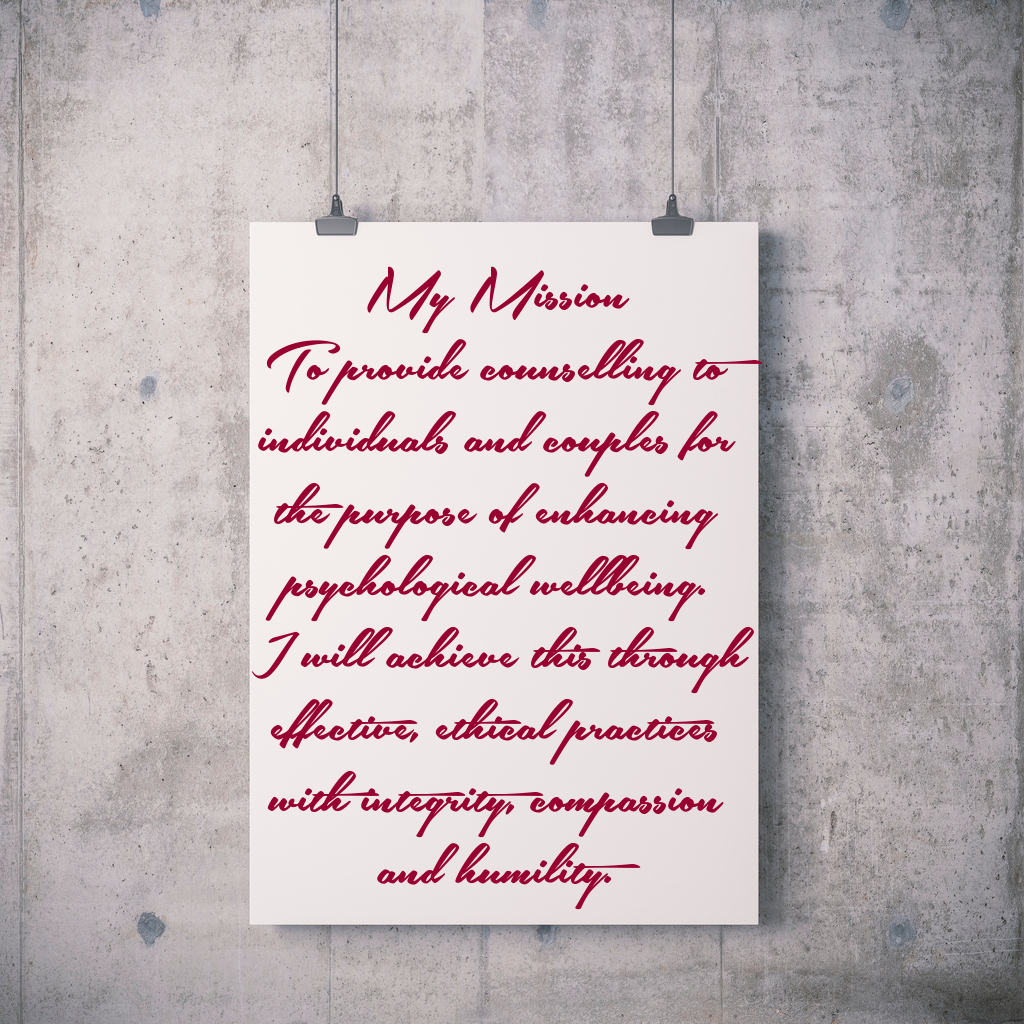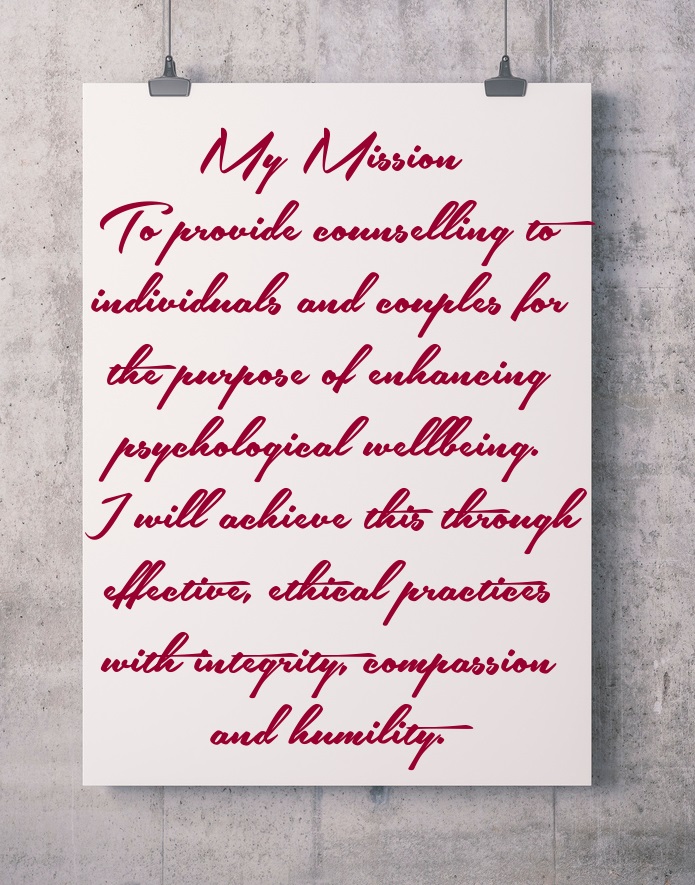 Wherever you place your attention is where you place your energy
Invest in your mind, invest in your future self