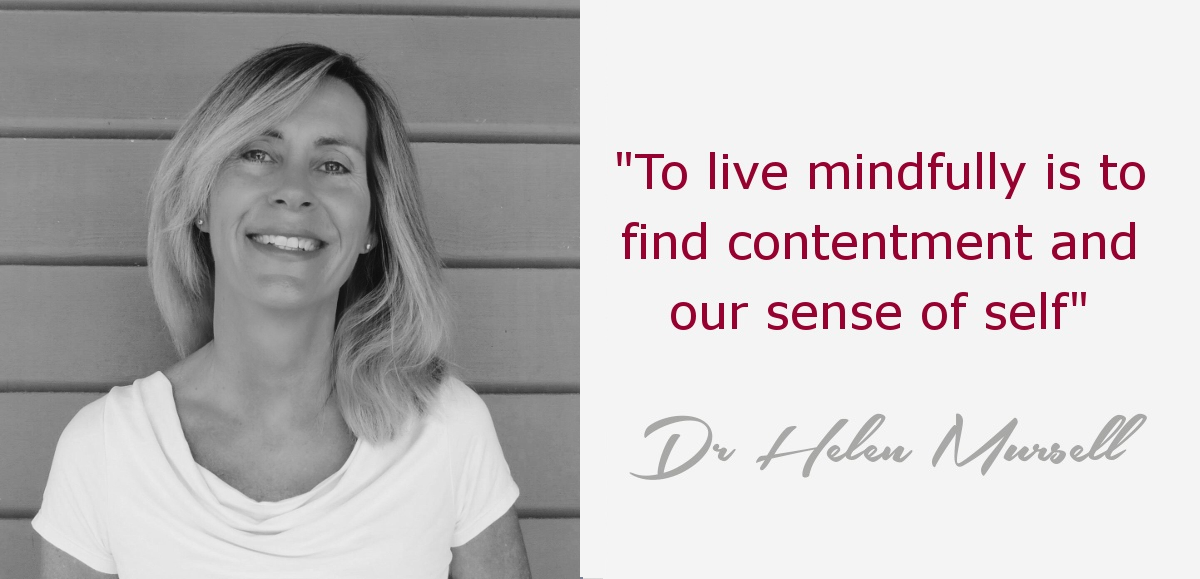 New Trauma (TRTP) counselling clients: The next available appointments are in 4-5 months from now. If this works for you then please contact me via this contact page.
Due to high demand, I have engaged another TRTP practitioner to assist my practice in providing this service. Andrew Stone is a trauma therapist. He was personally mentored by Judith Richards, the creator of TRTP so he is well versed in TRTP. If you are wishing to start TRTP sooner, Andrew has availability in 1-2 months, click on this link to book with Andrew at Stone Wellbeing.
New Gottman Couples clients: I am not currently taking on new clients for couples counselling.
General counselling: I am not currently taking on new clients for general counselling.
Supervision places are available:  There is  currently approximately a one month wait so it is advisable to plan to book your sessions in advance.
Existing clients: I now have a practice manager to focus on administration matters, so I can focus on the clinical side of my work.
My practice manager can help with any scheduling such as bookings and cancellations and Medicare related queries related to referrals and re-referrals.
For bookings you can use the button below. If you would like to go on the cancelation list for an earlier appointment please email us at [email protected] and include your preferred availability (days and time). The more flexible you can be, the sooner we can schedule you in as there is a waitlist. Please note that Telehealth online (Zoom) sessions are currently the only available option.
Contact Information
Dr Helen Mursell
Please use the Contact Helen form
Hours of Operation
Monday: Closed
Tuesday 10:00am – 6:00pm [Telehealth]
Wednesday: 10:00am – 6:00pm [Telehealth]
Thursday: 10:00am – 6:00pm [Telehealth]
Friday: 10:00am – 4:00pm [Telehealth]
Saturday – Sunday: Closed
[Currently Telehealth online (Zoom) sessions are the only option]
Practice locations
Blairgowrie, VIC 3942 [Telehealth]